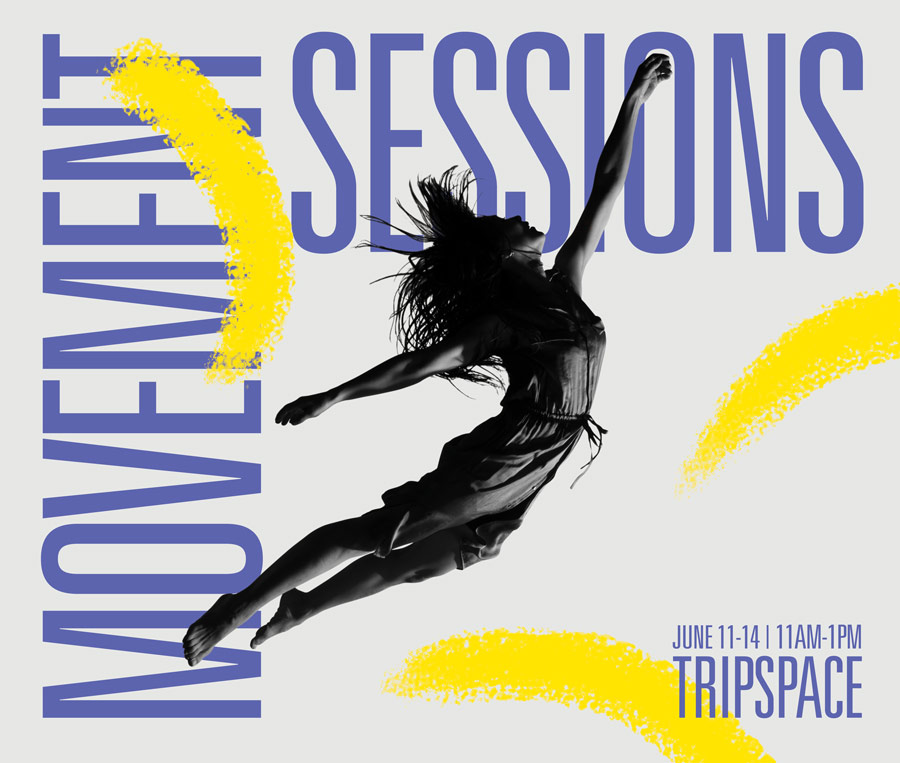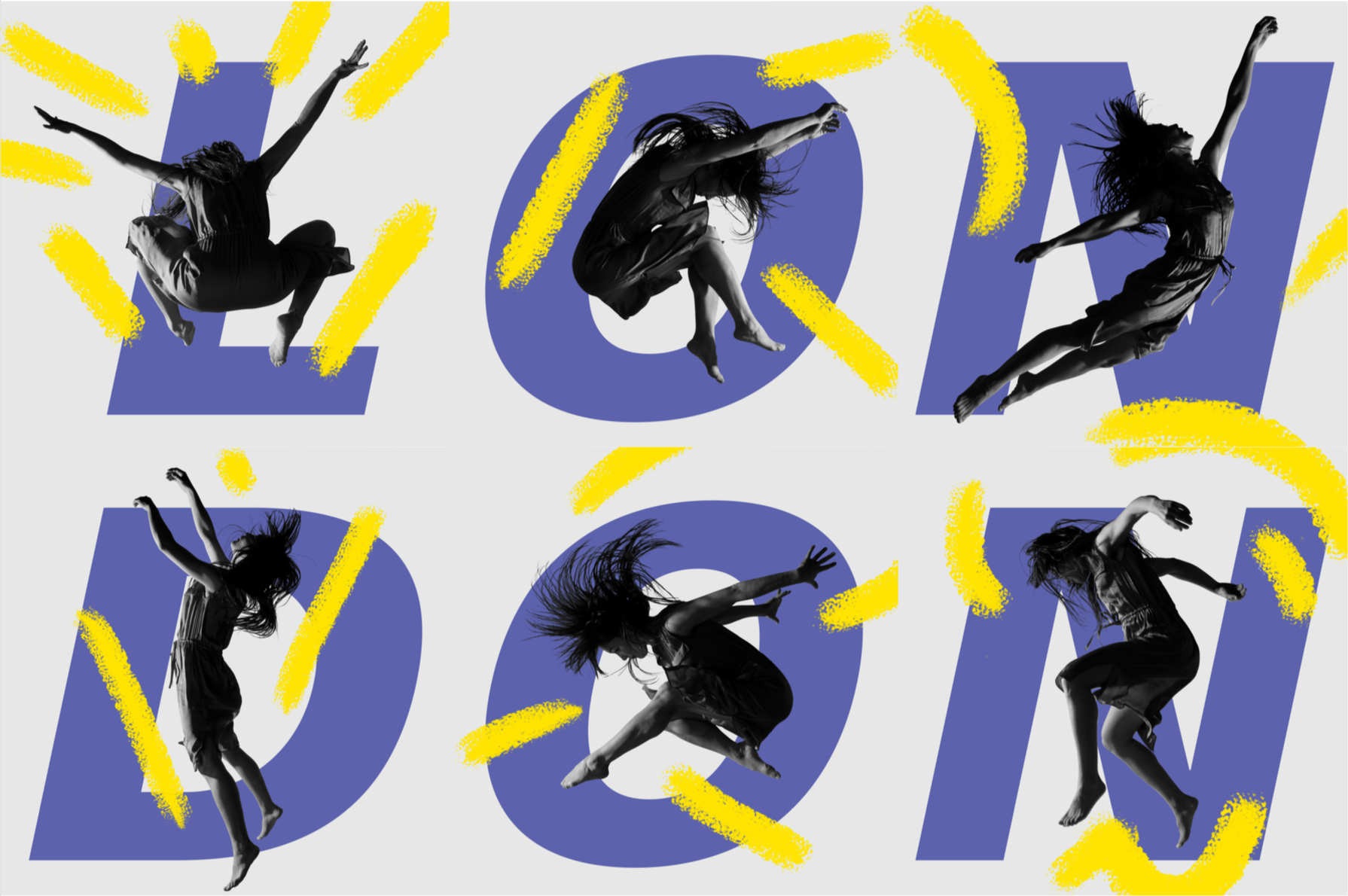 Channel Human - Movement Direction/Workshops
One of the channels of Channel Human is creating and devising creative movement workshops for companies, schools, non-professional movers and professional dancers and actors.
The work is often fun and experimental using the imagination as a freeing gateway into movement.
Check out the 'news' page for upcoming workshops.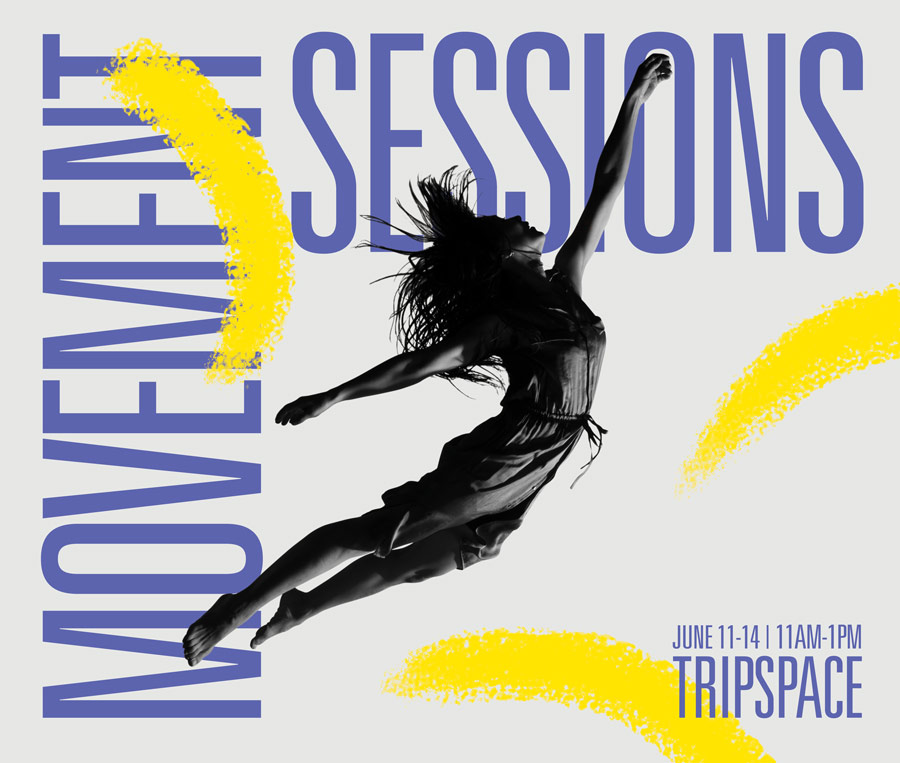 Creative Movement Intensive, June 2018, Tripspace, London
Photography by Jane Stockdale, Graphic Design by Martin Holzmeister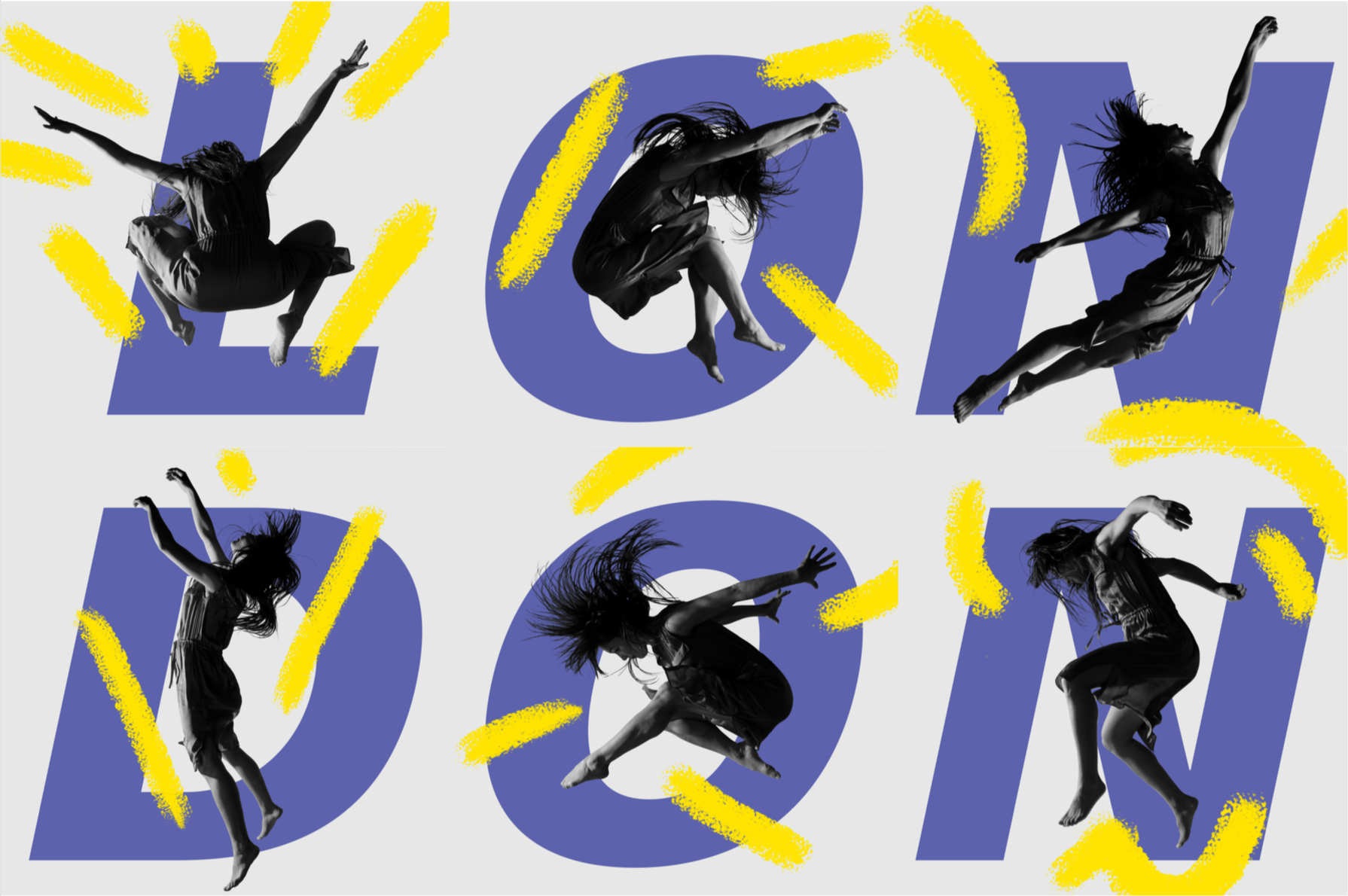 Creative Movement Workshop, Aliwal Arts Centre, Singapore Feb 2018
Aliwal Arts Centre, Singapore 2018
Physical Theatre Intensive, Feb 2014, Tripspace London