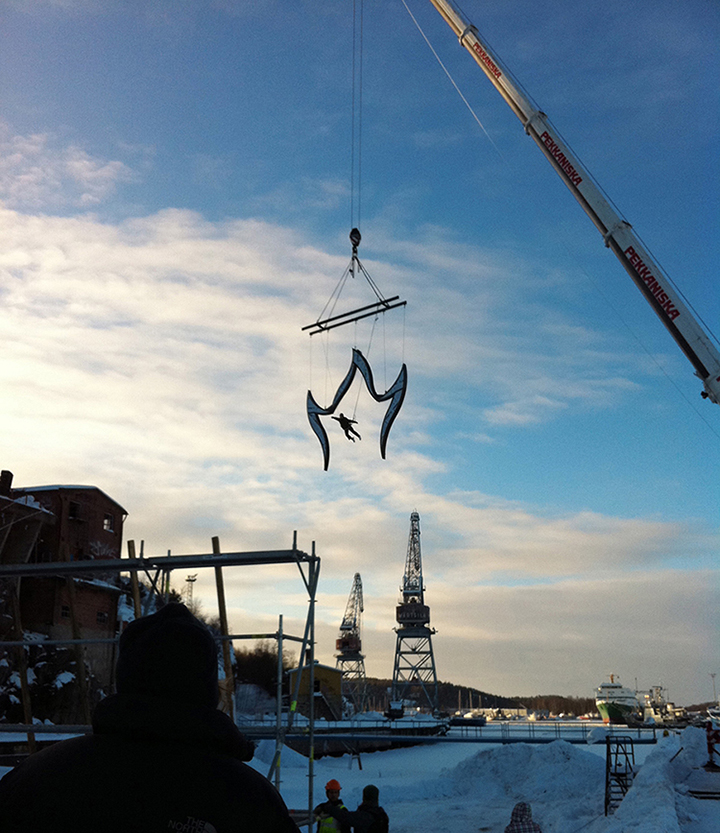 De la Guarda - trailer
1999 production of De La Guarda.
De La Guarda, The Roundhouse, London 1999.
Involvement as performer, Captain, Co-Casting Director/trainer. Director Pichon Baldinu and Diqui James
Fuerza Bruta: Official Trailer London - Roundhouse 2013
Original Cast Member, Captain and involved the creation of the show. Director Diqui James
Cultural Olympiad, Scarabeus 2008
Involved as Aerial Performer.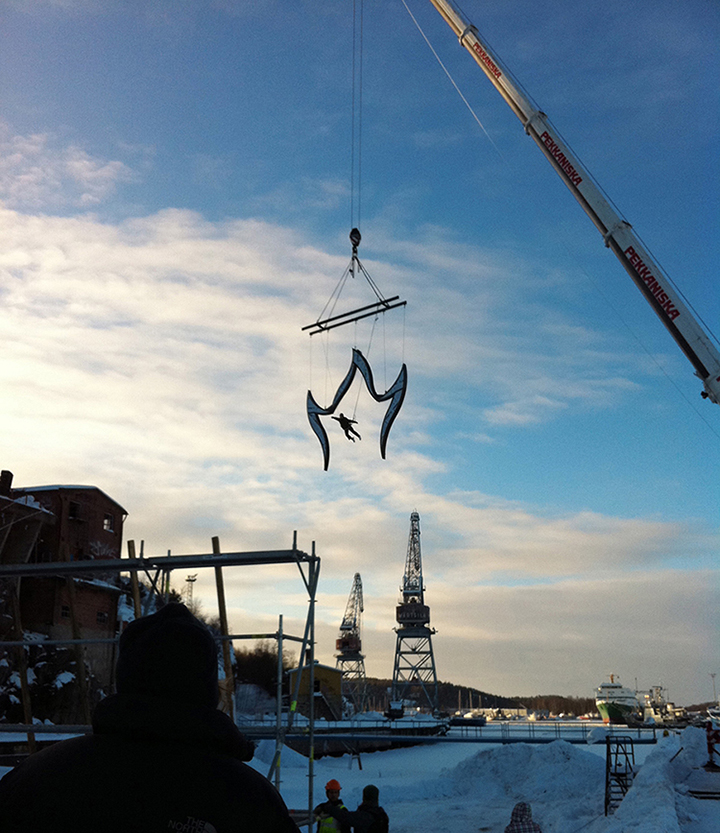 Opening Ceremony, Cultural Capital of Europe, Turku 2010
Involved as Aerialist, Director Mark Murphy
TURKU (FINLAND) EUROPEAN CAPITAL OF CULTURE OPENING SHOW CREATED BY MARK MURPHY & WALK THE PLANK
Olympics opening ceremony. Mary Poppins figures descend
Part of the Aerial Team. Director Danny Boyle
Wyra, Fuerza Bruta, Tokyo 2014
Involved as Tour captain and Performer. Director Diqui James